About Me
Hi! I'm Venkat (he/him/his). I'm a PhD student in Computational Linguistics at The University of Texas at Austin. My research focuses on intergroup biases in online communication. I'm fortunate to be a member of a rich group of researchers working on NLP at UT.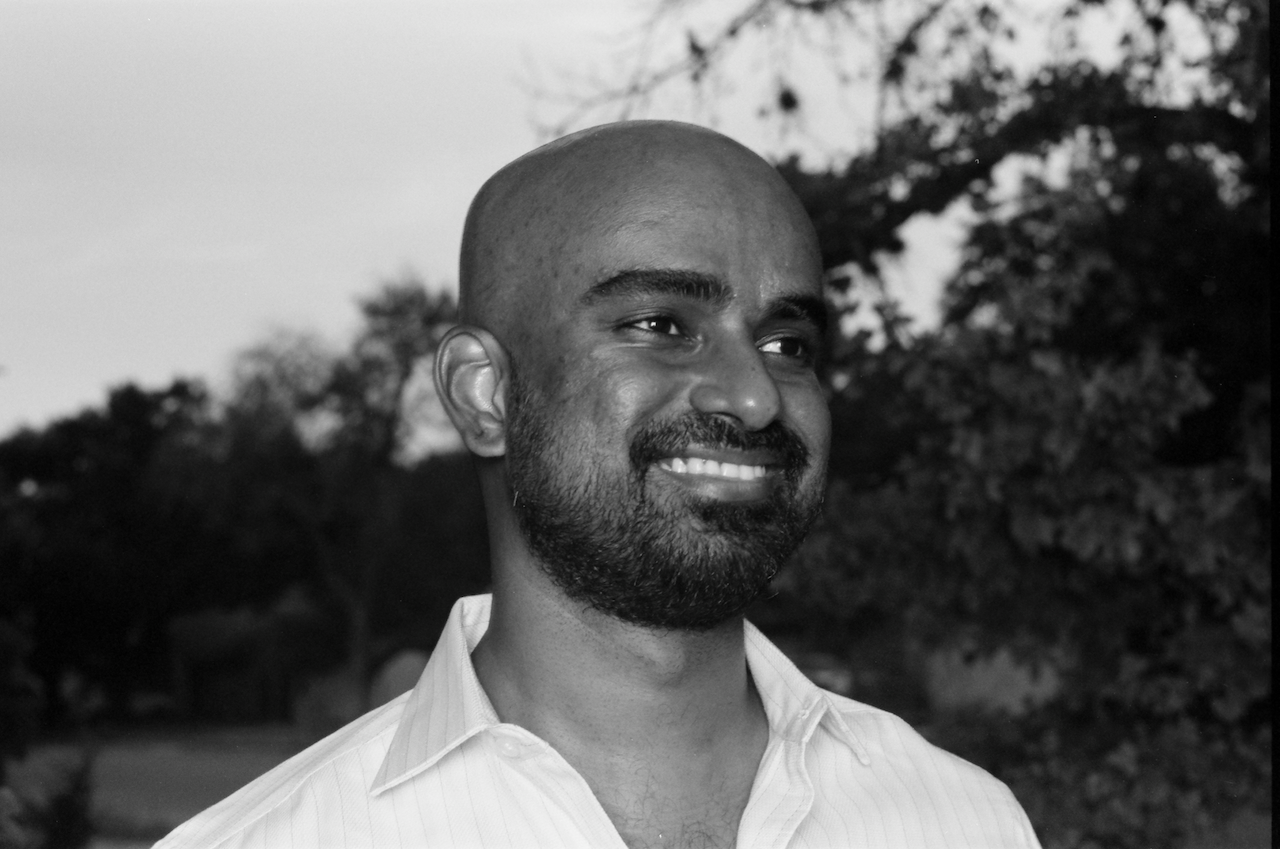 Outside of research, I love cooking,running, strength training, biking, building apps for Apple platforms, and the movies.
My full name is really long — unless you're citing me in a paper or official document, call me Venkat.
Contact Me
I like talking to strangers on the internet, so feel free to email me anytime at gvenkata1994@gmail.com. I 'm also active on Twitter, mastodon.social and bsky.
Persona
★ curriculum vitae ★ résumé ★
★ google scholar ★ semantic scholar ★
Colophon
This site is built and written by me, Venkat. It's a Jekyll site hosted on GitHub Pages. Nova and BBEdit are essential apps that I use everyday, without which writing this site would be a slog.
The body text of this website is set in Valkyrie, while the headings are set in Hermes Maia. Fixed-width text is typeset in Triplicate Code.
Portrait photo up top by Niles Davis.